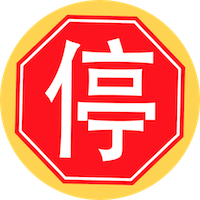 Drive in China
Description: More than 1650 questions to get your Chinese drivers license Languages: English,German,Chinese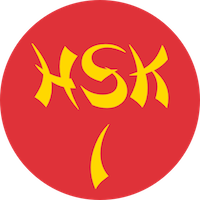 HSK1
HSK1 Exam Simulation , Vocabulary Trainer, Sounds Languages: English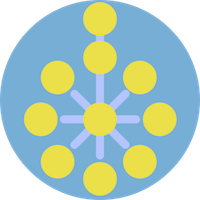 TOGAF 9.2 Foundation
Description: 460 High quality questions and explanations to pass the latest edition of the TOGAF 9.2 Foundation exam Languages: English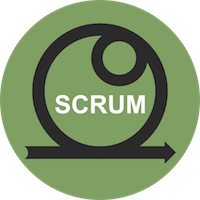 Agile Scrum Foundation
240 high quality questions prepared by an IT expert. Advanced training methods and material to ensure you pass on your first try.
PMP
Prepare for your Project Management Professional exam. PM Professional exam trainer contains 950 multiple choice test questions crafted by an expert with 20+ years of experience in the field.
Information Security and Cloud Computing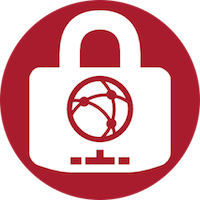 Information Security
Description: 311 Expert questions to pass the Information Security Foundation Exam from EXIN. Furthermore an excellent preparation for  a job interview in an IT Company. Languages: English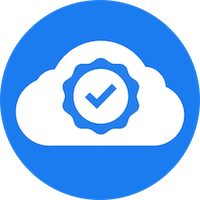 Cloud Computing
Prepare for your EXIN Cloud Computing Foundation (CLOUDF) exam with 150 test questions and detailed explanations. Even if you don't take the exam this knowledge is extremely valuable for anybody spending time on the internet or preparing for an IT job interview. Just try it out and see if your knowledge about Cloud Computing is up to date.
Get a Bundle and a huge discount
Many of the practice tests are available as bundles. Take a look!